Guideline for planning a wedding for couples
Blog post description.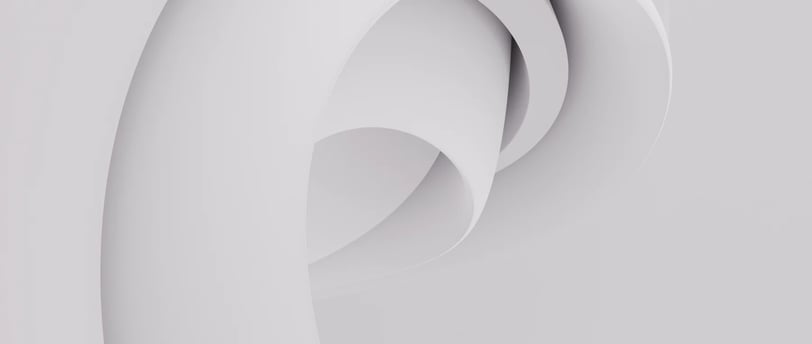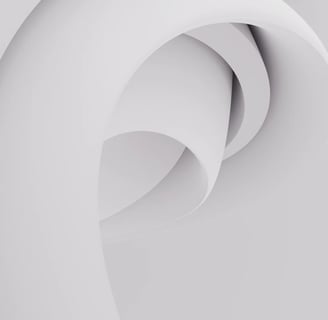 Planning a wedding can be both exciting and overwhelming, especially for brides in Ireland. To help you stay organized and ensure nothing is overlooked, here's a comprehensive wedding checklist:
12-18 Months Before:
Set a Budget: Determine how much you're willing to spend on your wedding.

Create a Guest List: Start compiling a list of family and friends you want to invite.

Choose a Date and Venue: Decide on a wedding date and book your ceremony and reception venues.

Hire a Wedding Planner: If you opt for one, hire a wedding planner to help with logistics and coordination.

Photographer/Videographer: Book a professional photographer and videographer for your special day.

Caterer: Select a caterer and discuss menu options and tasting sessions.
9-12 Months Before:
Wedding Dress: Begin your search for the perfect wedding dress and bridal accessories.

Book Entertainment: Secure a band or DJ for the reception, as well as any other entertainment you want.

Florist: Choose a florist to handle your wedding bouquet, centerpieces, and other floral arrangements.

Wedding Officiant: Arrange for an officiant to perform your wedding ceremony.
6-9 Months Before:
Bridesmaids and Groomsmen: Select your bridal party and discuss attire.

Invitations: Design and order wedding invitations, RSVP cards, and other stationery.

Hair and Makeup: Book hair and makeup artists for yourself and your bridal party.

Registry: Create a wedding gift registry.
4-6 Months Before:
Wedding Rings: Shop for wedding rings for both you and your partner.

Transportation: Arrange transportation for the wedding day, including for you and your guests.

Cake: Choose a bakery for your wedding cake and decide on the design.

Marriage License: Obtain a marriage license from your local government office.
2-4 Months Before:
Finalize Details: Confirm all vendor bookings and review contracts.

Rehearsal Dinner: Plan and book the rehearsal dinner.

Wedding Favors: Select and order wedding favors for your guests.
1-2 Months Before:
Final Dress Fitting: Attend your final dress fitting.

Seating Plan: Create a seating plan for the reception.

Wedding Programs: Design and print wedding programs.
2 Weeks Before:
Confirm Details: Confirm all arrangements with vendors and the wedding party.

Packing: Start packing for your honeymoon.
1 Week Before:
Beauty Appointments: Get any final beauty treatments and touch-ups.

Emergency Kit: Assemble a wedding-day emergency kit with essentials like safety pins, makeup, and pain relievers.
1-2 Days Before:
Rehearsal: Have a wedding rehearsal to ensure everyone knows their roles.

Final Payments: Confirm payment details with vendors.
On the Wedding Day:
Relax: Try to relax and enjoy your special day. Trust your planning and preparations, and savor every moment.
Remember that this checklist is a general guideline, and you may need to adjust it to suit your specific needs and circumstances. Planning a wedding in Ireland can be a beautiful and memorable experience, and staying organized will help you make the most of it.