The Story of Klickshotstudio Photography in Ireland
Blog post description.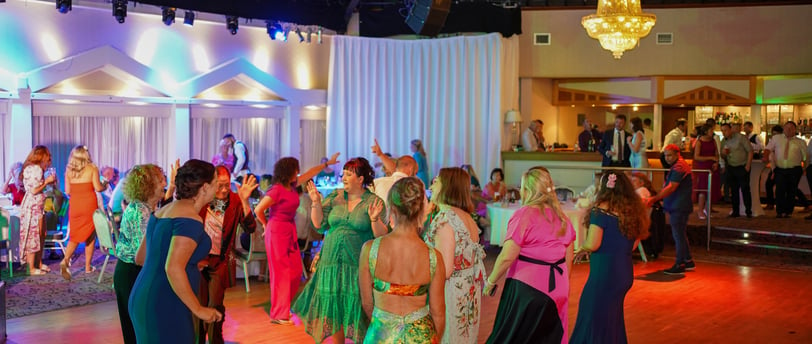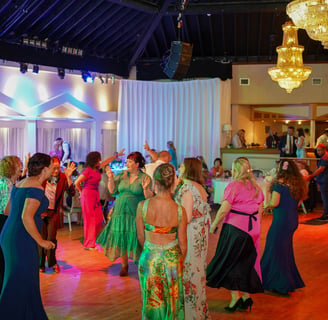 "Through the Lens: The Story of Klickshotstudio Photography in Ireland"
Introduction:
Klickshotstudio Photography has been capturing the beauty and essence of this captivating country for 8 years. In this blog post, we invite you to step into our world and learn more about our journey, our commitment to excellence, and why we've become a trusted name in photography across the Ireland.
The Beginning of Klickshotstudio Photography:
Every successful venture begins with a passion, and for us, that passion was photography. What started as a personal hobby soon evolved into a profession, as we fell in love with the art of capturing moments, emotions, and landscapes through the lens of a camera.
Our Photography Style:
At Klickshotstudio Photography, we believe in the power of storytelling through images. My wedding photography style is a fusion of classic elegance and contemporary creativity. I am dedicated to capturing the authentic emotions and intimate moments that make each wedding unique. My approach combines traditional elements, such as beautifully composed group shots and timeless poses, with a photojournalistic flair, ensuring that candid and unscripted moments are preserved. I believe in letting the love and connection between couples shine through in every frame, creating a visual narrative that tells the story of their special day. My editing style is clean and timeless, with a touch of artistry that enhances the beauty of each image while staying true to the genuine emotions and atmosphere of the wedding. Whether it's the stolen glances, the heartfelt vows, or the joyous celebrations, I aim to capture the essence of love and commitment in a way that couples will cherish for a lifetime.
Services We Offer:
Wedding Photography: We specialize in capturing the love, joy, and romance of your big day. Our wedding photography packages are designed to preserve every beautiful moment, from the walk down the aisle to the first dance as a married couple.
Why Choose Klickshotstudio Photography:
Experience and Expertise: With 8 years of photography experience, we bring a wealth of knowledge and skill to every project.

Personalized Approach: We understand that every client is unique. We work closely with you to tailor our services to your specific needs, ensuring a personalized and unforgettable experience.

Cutting-Edge Equipment: We invest in the latest photography equipment and technology to deliver top-tier results every time.

Passion for Perfection: We're not satisfied until we've captured the perfect shot. Our commitment to excellence is reflected in the quality of our work.

Client Relationships: We believe in building strong, lasting relationships with our clients. Open communication and collaboration are at the heart of our approach.
Conclusion:
At Klickshotstudio Photography, our mission is to freeze moments in time, create lasting memories, and tell stories that transcend generations. We are proud to be a part of the vibrant photography community in Ireland and look forward to continuing our journey behind the lens, capturing the essence of this beautiful country, one frame at a time. Thank you for being a part of our story, and we can't wait to capture your moments in the future