Things to remember on a wedding day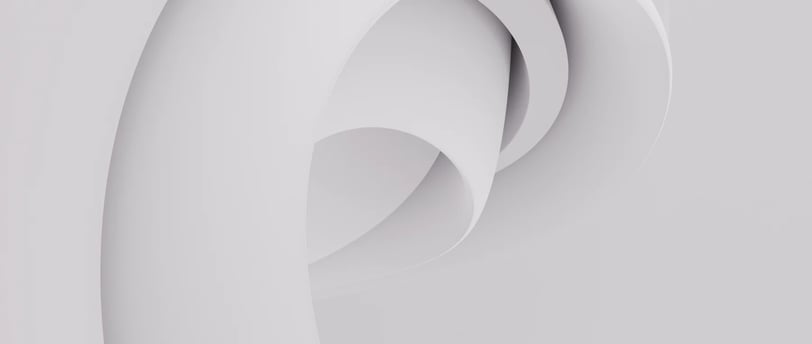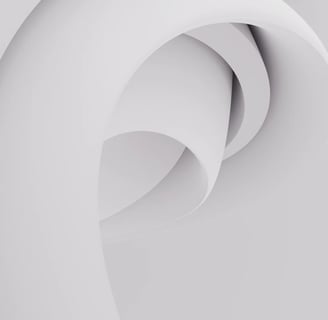 Your wedding day is a momentous occasion filled with emotions, excitement, and joy. To ensure everything runs smoothly and you can fully enjoy your special day, here are some essential things to remember:
1. Stay Calm:
Emotions can run high on your wedding day. Take deep breaths and focus on the love and commitment you and your partner share. Stay calm, and everything will fall into place.
2. Dress Preparation:
Ensure your wedding attire is prepared and ready for the day.

Have a designated person assist you in getting dressed, especially if your dress or suit has intricate details.
3. Eat and Hydrate:
Have a nutritious breakfast or brunch to keep your energy levels up.

Stay hydrated throughout the day, especially if your wedding is during the warmer months.
4. Wedding Timeline:
Review the wedding timeline with your planner or coordinator to ensure everything is on schedule.

Be aware of when and where you need to be at different points in the day.
5. Emergency Kit:
Carry a wedding-day emergency kit with essentials like safety pins, tissues, aspirin, and makeup for touch-ups.
6. Rings and Vows:
Double-check that you have both wedding rings.

Practice your vows if you plan to recite them from memory.
7. Communicate with Vendors:
Ensure you or your wedding coordinator communicates with vendors and confirms arrangements.

Provide any last-minute instructions or changes if necessary.
8. Capture the Moments:
Be present and fully immerse yourself in each moment.

Trust your photographers and videographers to capture the memories.
9. Spend Time with Loved Ones:
Take moments to connect with family and friends, both individually and collectively.

Thank your loved ones for their support and presence.
10. Delegate Tasks: - Delegate responsibilities to trusted friends or family members. For example, designate someone to hold your bouquet during the ceremony. - Share a list of contact numbers with key people in case they need to reach you.
11. Be Mindful of the Weather: - If you're having an outdoor wedding, have a backup plan in case of bad weather. - Adjust your attire or accessories accordingly (e.g., bring a shawl for chilly evenings).
12. Enjoy Your Meal: - During the reception, be sure to sit down, eat, and enjoy your meal. You'll need the energy for dancing and socializing.
13. Stay Hydrated: - Keep a glass of water nearby, especially if you're dancing a lot or it's a warm day.
14. Capture Memories: - Take a moment to soak in the atmosphere and the love around you. - Spend quality time with your partner and create cherished memories together.
15. Have Fun: - Most importantly, remember to have fun! Your wedding day is a celebration of your love, and it should be filled with joy and laughter.
Your wedding day is a once-in-a-lifetime event, so focus on enjoying the journey and the beautiful moments it brings. It's normal for things to go slightly off-script, but with the right attitude and support, it will be a day you'll treasure forever.